Help Make a Difference
Get involved and make a donation that will help give children the education they deserve to succeed.
Education is a right not a privilege.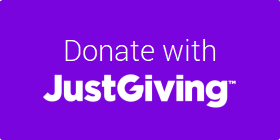 If you would like more information on our projects or would like to see where you money is spent please visit our projects page. Learn More.